Meet Louise.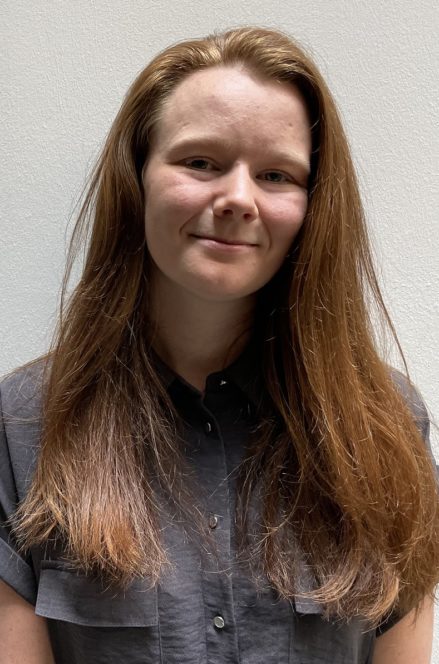 Louise is our Digital PR Account Manager, aiding the implementation of PR strategies across a range of our clients. Originally joining the team for work experience back in 2014, Louise has returned to us with an English degree, a year abroad, and several years of experience in the digital marketing world.
Louise's approach to Digital PR focuses on the delicate balance between business & customer conversations, and the news agenda. She prides herself in delivering authentic, meaningful placements to help clients reach their targets and beyond.
Outside of work, Louise is absolutely sport obsessed, and you can usually find her watching or playing some form of sport. On a non-sport appropriate day? She'll definitely be unleashing her tactical mind on unsuspecting opponents on chess.com.