Meet Chris.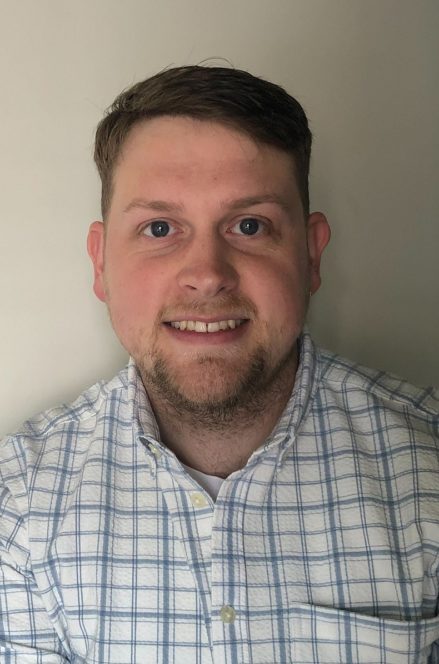 Chris is our Senior Paid Media Manager, coming to us with 7 years' experience in PPC from both in-house and agency teams. He's worked across a wide range of accounts in a variety of sectors, but specialises in ecommerce and travel.
Chris has always been very tech-focused, he gets under the bonnet of his accounts and using his keen eye for detail, will dismantle campaigns and build them entirely from scratch.
Normally, when he's not at work you'll find him on the golf course, however over the past few years he has been too busy renovating his house. But you'll be sure to see him teeing off again soon.