Profile –
Jason Sanderson.
Meet Jason.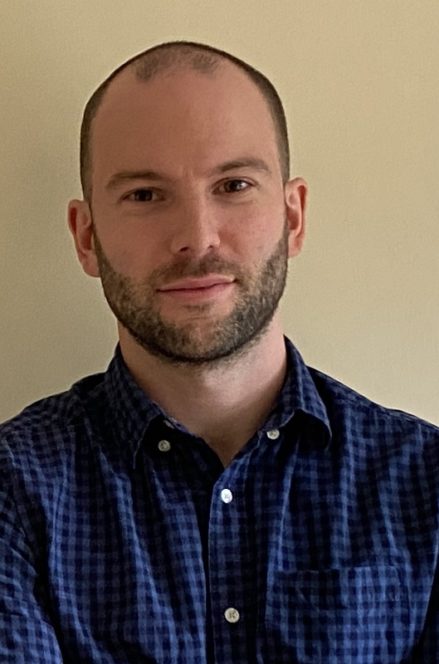 Jason heads up our Data & Analytics team and offering, joining Wolfenden with over a decade's experience in the industry, having held positions in SEO outreach and technical SEO before finding his passion in the world of data & analytics.
Owning a naturally logic driven mind allows him to quickly adapt to new toolsets and situations – which ultimately leads to delving deep into our clients' data to understand and produce meaningful insights or solutions. He loves a challenge and relishes in problem solving for the Wolfenden team and those who work with us.
His technical approach to work is also mirrored into his personal life, where he enjoys conquering any new challenges – whether that is growing excessive volumes of veg in his garden, coding software for personal projects, 3D printing, role playing with D&D, swimming or hunting down the next new skill to learn about.