Profile – Brighdie Mills.
Meet Brighdie.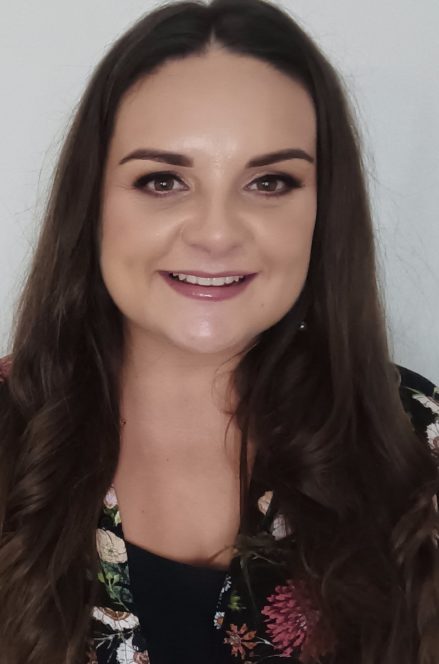 Brighdie is our Senior Account Manager and came to Wolfenden with years of experience already under her belt managing accounts from a host of different industries, such as security and tech, and had so far specialised in B2B customers.
Account management is all about the relationships you build and Brighdie's philosophy of ensuring strong relationships with total transparency really fits with the Wolfenden ethos.
She is also an addition to our pack of athletes, often being found on netball court with her teammates. Either that or she's in her happy place – sunning herself by the pool in Spain, sipping on a large glass of wine!