Meet Lucy.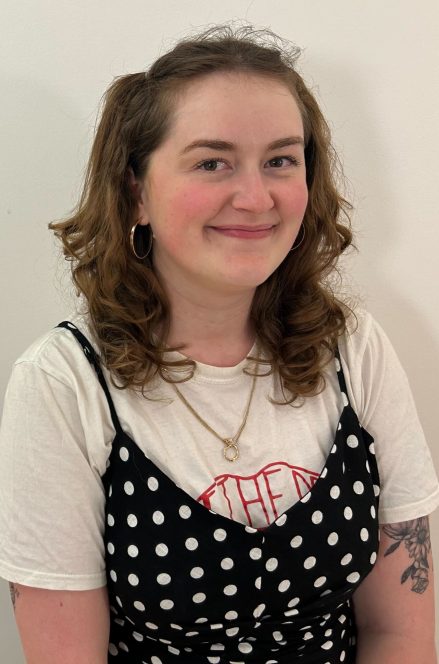 Lucy started her career doing digital PR in house for 6 1/2 years before switching to agency-side as she was eager for more variation in her work.
She loves a campaign that has multiple data sets and always says she's happiest when looking at a spreadsheet. Throughout the years Lucy has taught herself how to scrape data to help speed up our data pulls for clients. She studied journalism at University so she really knows how to give journalists the best story possible.
Outside of work, Lucy is typically found spending time with her golden retriever Sputnik, listening to Taylor Swift or watching Scream for the 100th time.