Marketing
That Matters.
Wolfenden was founded on the belief that digital strategy should translate into actual business growth. Voted Digital Agency of the Year 2020 at the Leeds Digital Festival Awards.
Find Out More About Us
Wolfenden has grown over the past 10 years through creating genuine partnerships with our clients. We work with businesses of all sizes, all ages, all industries – and help them find and connect with their audience online.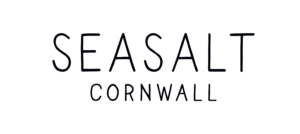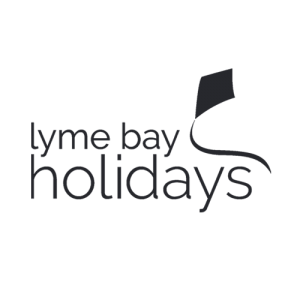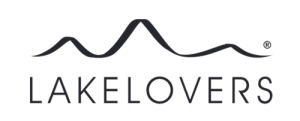 A Culture
That Matters.
We're an agile agency, enabling a more flexible approach to work and a true work-life balance. We believe in creating roles and benefits around the individual, giving everyone an equal chance to develop their career and fuelling our diverse team and culture.
Read More About Our Culture
Discover The Insights That Matter.
Explore our team's latest thoughts and actionable advice from our blog to support your digital marketing strategies.
iOS 14.5: What's the update and what does it mean for paid social campaigns?
Since its rollout back in April 2021, iOS 14.5 has presented a significant challenge to the biddable marketing industry. As part of an ever-growing focus on data privacy, Apple have provided its users with the opportunity to opt out of data tracking by third-party apps and websites.
Wolfenden invests in data offering with Head of Data & Analytics & new software
We've welcomed Jason Sanderson to our team in a newly-created role as Head of Data & Analytics. Alongside our new data dashboarding technology, this appointment comes as we significantly strengthen our offering.