Marketing
That Matters.
Wolfenden was founded on the belief that digital strategy should translate into actual business growth. Voted Digital Agency of the Year 2020 at the Leeds Digital Festival Awards.
Find Out More About Us
Wolfenden has grown over the past 10 years through creating genuine partnerships with our clients. We work with businesses of all sizes, all ages, all industries – and help them find and connect with their audience online.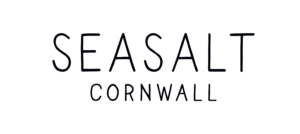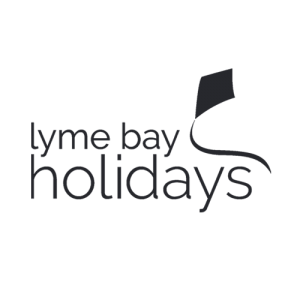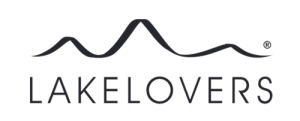 A Culture
That Matters.
We're an agile agency, enabling a more flexible approach to work and a true work-life balance. We believe in creating roles and benefits around the individual, giving everyone an equal chance to develop their career and fuelling our diverse team and culture.
Read More About Our Culture
Discover The Insights That Matter.
Explore our team's latest thoughts and actionable advice from our blog to support your digital marketing strategies.
Core Web Vitals: Understanding the New Page Experience Metrics
In May, a set of three signals will be added under the umbrella of Google's Core Web Vitals, explicitly being included in search ranking. Sav details what these are and how you can measure your own performance to be ready for when this rolls out.
Ben Wolfenden voted Digital Leader of the Year 2021
Ben has been named Digital Leader of the Year 2021 at the Digital City Festival Awards! Recognised for being a true inspiration to the team and wider community despite a challenging year, it couldn't be more fitting that Ben has won this title.
Preparing to be reactive with PR
If the last year has taught us anything, it's that it's not enough to only react to news and trends as something occurs. If we want to get ahead of the game to secure coverage, we need to know what's coming, and respond before it even happens. Aimee gives her top tips for preparing to be reactive.
Using data to tell a compelling story which gets coverage
We've recently been placing a huge focus on the power of data to tell a compelling story and secure coverage, with seriously strong results! Ellie covers some of the ways in which you can use data to support your digital PR efforts, with plenty of examples thrown in to demonstrate.