Marketing
That Matters.
Wolfenden was founded on the belief that digital strategy should translate into actual business growth. Voted Digital Agency of the Year 2020 at the Leeds Digital Festival Awards.
Find Out More About Us
Wolfenden has grown over the past 10 years through creating genuine partnerships with our clients. We work with businesses of all sizes, all ages, all industries – and help them find and connect with their audience online.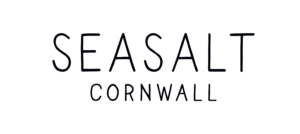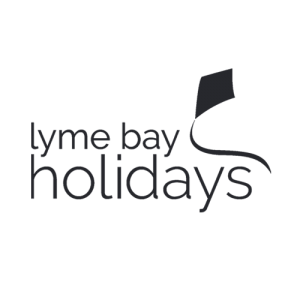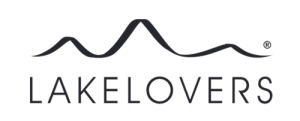 A Culture
That Matters.
We're an agile agency, enabling a more flexible approach to work and a true work-life balance. We believe in creating roles and benefits around the individual, giving everyone an equal chance to develop their career and fuelling our diverse team and culture.
Read More About Our Culture
Discover The Insights That Matter.
Explore our team's latest thoughts and actionable advice from our blog to support your digital marketing strategies.
[REPORT] Revealing the trends that matter in the UK's travel & leisure retail market
In our latest report, we reveal the search trends dominating the UK's travel & leisure retail industry – insight which brands in this sector can feed into their organic strategies to gain market share and top the SERPs.
Marketing to your tribe: Finding & targeting your audience – Part 1
Defining your target audience and working to understand them is the most important stage of any marketing strategy. In the first of this two-part series, we tell you what data to gather to be able to start building up a picture of your target audience.