Meet Jameya.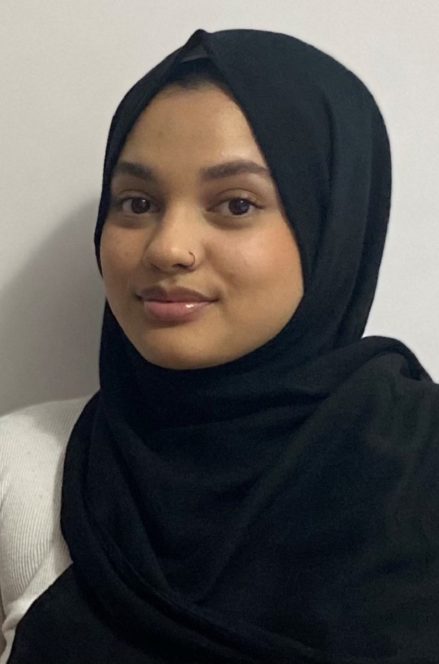 Hailing from the scenic coastline of North Wales is our Senior SEO Executive, Jameya. Jameya takes a holistic approach to creating organic strategies for our clients which increase online brand visibility, organic traffic and ultimately, organic revenue.
Whilst gaining her first-class degree in Information Systems Management, Jameya worked part-time as a WordPress website designer, where she discovered SEO as a vital way of increasing a business' online presence and helping it to succeed. She soon realised that working in SEO was where she wanted her career to be long-term and joined Wolfenden after moving to Leeds.
Beyond SEO, Jameya has an impressive knack for calligraphy and brush lettering, and also enjoys cooking authentic South Asian recipes that have been passed down through the family for generations.