Meet Alex.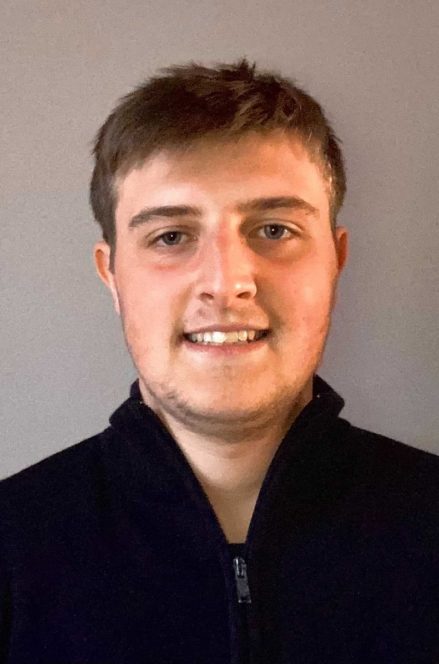 Alex is our skilled Senior SEO Strategist, working across a diverse client portfolio to strengthen technical foundations and improve onsite experiences to increase our clients' visibility and converting traffic.
Starting at the company in an offsite SEO role, Alex soon developed an interest in technical SEO and overarching SEO strategy and moved to develop his role here, where he has been flourishing ever since.
Second to his passion for SEO comes cricket, and in 2019 Alex took a sabbatical to play professionally in Australia. After an incredible journey, Alex came back home to our team to progress his SEO career and spends his spare time either back on the cricket field or on the golf course.