Meet Meghan.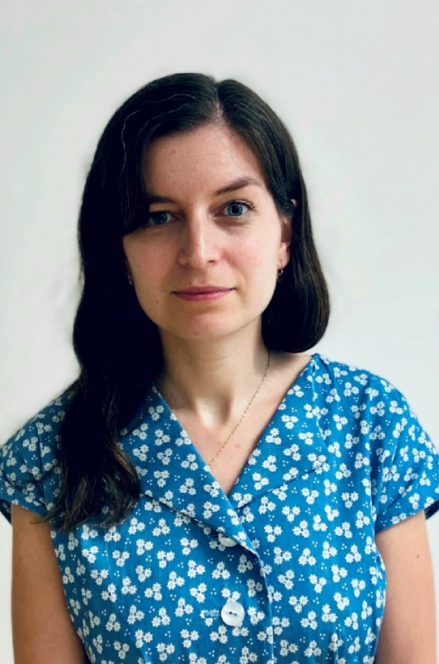 Meghan is our Operations Director, working across our production teams to maintain our high standards of work and fuelling the continuous development of our offering and our team. Meghan also plays a pivotal role in setting the multichannel strategies for some of our biggest clients.
With an extensive career in digital marketing, having sat on the board and led the production teams of one of the UK's biggest search agencies, Meghan brings a wealth of agency and big brand experience to Wolfenden.
A true expert and known figure in the SEO industry, you might have seen Meghan speak previously at events including Brighton SEO and Figaro Digital or read her comment pieces in Marketing Week and The Drum. Meghan has led award-winning search strategies for some of the most well-known brands in the country, with experience across a vast range of industries. Meghan finds a true work life balance at Wolfenden by getting busy with her sewing machine on her time off.