Meet Sav.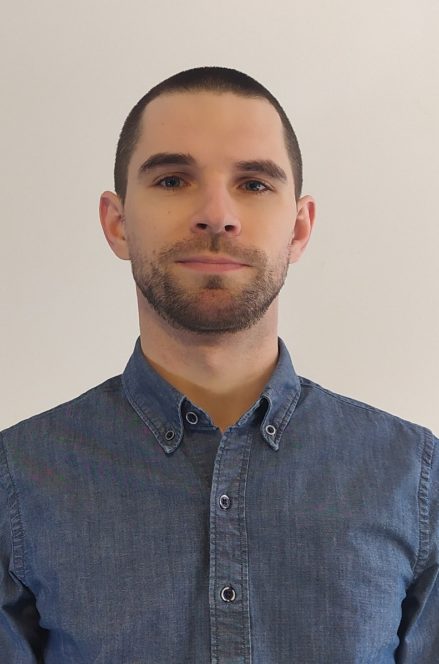 Sav joined the organic search wing of the agency in 2020 as Senior Strategist, with his marketing experience going back over a decade.
Sav started his career working on the publicity team at the Students Union. After graduating in Business and Psychology he joined an up-and-coming mobile development studio, which caused quite a stir with the iHobo app, and made people go "awww" with a game for Dogs Trust.
After moving to Leeds, Sav has worked for some of the region's largest agencies, shaping the digital strategies for organisations such as NHS BT, DFDS, Halfords, and RBS. While his forte is technical SEO, Sav also draws on his understanding of adjacent areas such as user experience and outreach to help companies grow online.
On sunny days, Sav enjoys cycling up the hills of North Yorkshire, on a rainy one he'll reach for his trainers and get caked in mud on the local trails. When indoors, Sav enjoys playing cooperative board games with his friends, as well tending his houseplants.