Profile – Matthew Hutchinson.
Meet Matthew.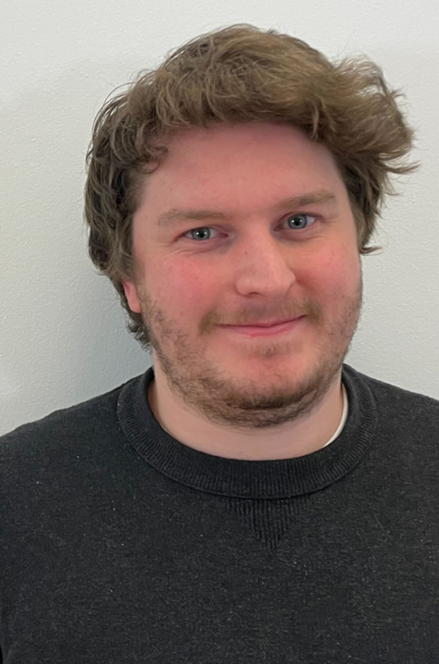 Matthew graduated from the University of Sheffield with a degree in journalism, but quickly joined the world of digital marketing and SEO specifically when he started his career as a copywriter. In 2019 he made the jump to agency life and is now our very own Senior SEO Account Manager.
With a passion for finding out just what makes a good website tick, how that impacts user experience, and the psychology behind consumer decisions Matthew is brilliant at using this information to help brands grow.
When he's away from work Matthew can mostly be found doing, as he puts it, "anything nerdy". From board games to DnD, painting miniatures or expanding his knowledge on all things film and TV, Matthew has many different hobbies. He's also a budding chef in the kitchen, bringing in a host of wonderful lunches for the office to be jealous of. Finally, Matthew is a long-standing and long-suffering Sheffield United fan.