Meet Curtis.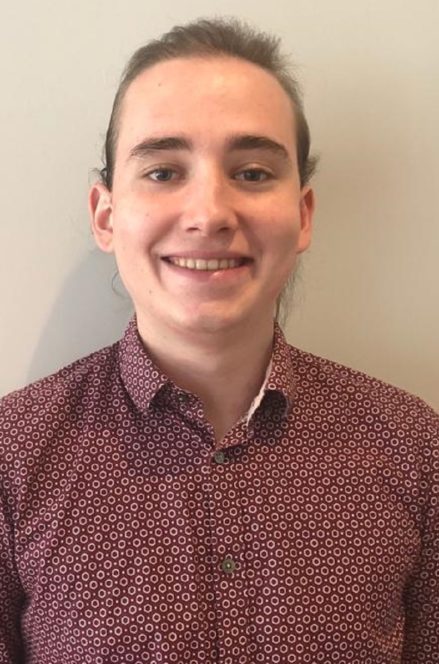 Curtis joined Wolfenden as a Biddable/PPC Executive, having gained work experience and insight to the wide world of digital marketing while working on the SEO and PR teams here at Wolfenden.
Parlez-vous Français? Curtis certainly does! Though born in the UK, he lived in France for 17 years. He's a multi-lingual guy, and can also speak Spanish and English, having studied languages at university. While there, he also took an interest in marketing and economics.
When he is not working on all things biddable and PPC, you can find Curtis enjoying a kick around or watching a match with friends. He is a keen gamer, sometimes competing in small gaming tournaments. He is a music buff as well and is both a saxophonist and clarinettist.