Profile –
Daisy Wolfenden.
Meet Daisy.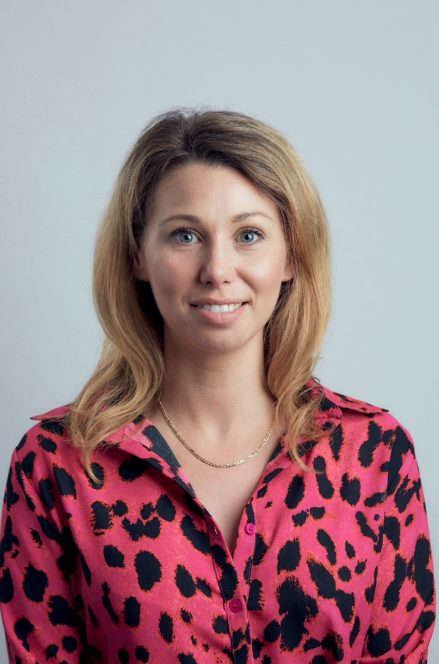 Daisy came on-board as Managing Director in 2015, and her focus on developing successful client relationships has meant that the business has doubled every year since. Daisy brings to Wolfenden nearly 20 years' valuable experience leading digital accounts and marketing strategies for the like of Virgin Holidays, Tesco and Morrisons.
With a career spanning senior account positions at some of the biggest digital agencies in the UK, Daisy came to Wolfenden with a vision to help Ben build an agency with a difference; an agency which gave honest, realistic advice; an agency which wasn't siloed by structure or timesheets; an agency which people enjoyed working in and with.
Having spoken at many trade shows and events across the region, Daisy's passion lies in meeting businesses who share the same ambition to always be striving for better. Daisy loves uncovering where the growth potential lies for businesses and making it possible within their budget, regardless of channel.
Together with Ben, Daisy helped to build an incredibly talented team and created a culture that gives every team member a voice, irrespective of position or perceived hierarchy. Outside of the agency, Daisy spends time with her two young children and fluffy dog Danby in Geneva, but makes sure to come back to her Yorkshire home as much as possible. Daisy's penchant for ice cream means there is a constantly stocked dedicated ice cream freezer in the office, much to the delight of the rest of the team…