Meet Lauren.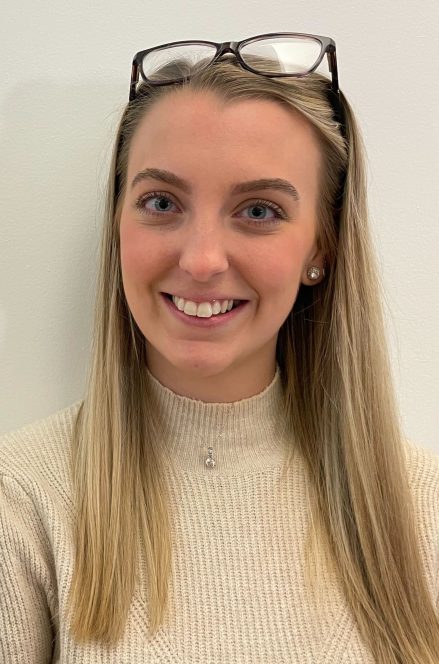 Lauren is our Paid Media Analyst, coming to Wolfenden with 2 years of experience already in the agency world.
Lauren discovered her love of numbers and working with data while studying Business with Marketing Management at Northumbria university, and now uses that passion to build creative, data-led paid media strategies.
When she's not in the office, Lauren will be doing one of two things – curled up with a good book and a crime documentary in the background or chasing adrenaline! In 2019 she completed a skydive for charity and already has a bungee jump planned in next.