Meet Tom.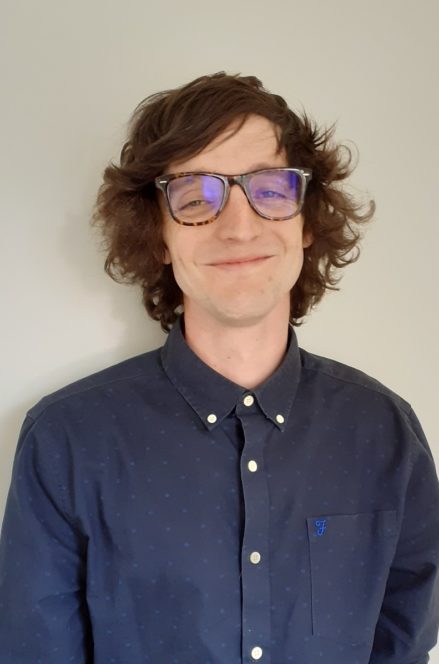 Tom is our Head of SEO, leading our strategies for a wide range of our ecommerce clients to help boost organic visibility and ultimately revenue.
As our go-to technical SEO expert, Tom has a real passion for getting immersed in large-scale websites, working to build a solid foundation and user experience to improve performance of the site.
Tom is also the Wolfenden master of hobbies – he'll regale the office with stories of long hikes in the Dales, camping in the most remote and scenic spots, or trail running up and down a mountain. He does find some time to relax however, tending to his allotment or aquarium (always a talking point on virtual calls!).