Profile – Emily Cartlich.
Meet Emily.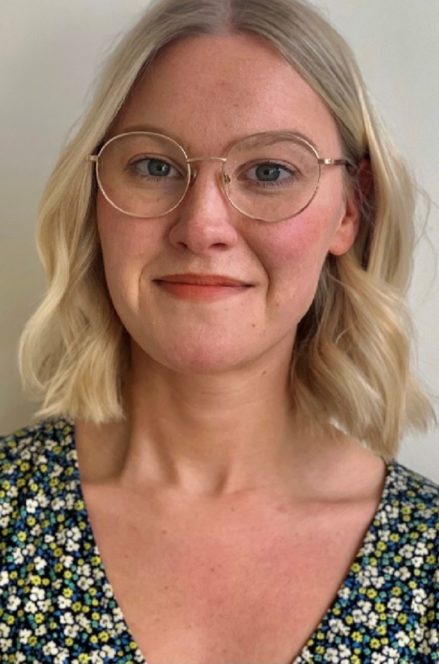 Emily is our Account Director, working closely with our retail clients to build and maintain strong and successful relationships. Emily aligns our internal operational teams with our clients' KPIs and wider business objectives, ensuring our strategy hits a number of objectives and ultimately, helps businesses to grow.
Emily has strong experience in digital marketing, specifically within the retail sector, having worked for some of the UK's biggest and most well-known high-end retail brands. With a Master's degree in Psychology and Marketing, you'd think she'd be savvy to the persuasion techniques that make up the world of online retail, but Emily loves nothing more in her time off than a bit of online shopping!