Meet Aislin.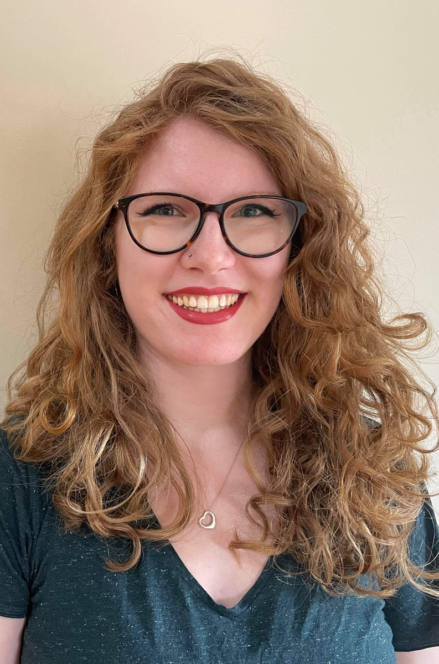 Aislin is our Marketing Assistant and after working in a few different industries, from TEFL in China, to supervising a cocktail bar here in Leeds, she panic-applied for her master's at the start of the pandemic, and has fallen in love with all things Marketing, PR, and Digital.
After being referred to Wolfenden by her friend, Aislin is working on our social media presence and helping to raise our own brand recognition and awareness while she completes her dissertation.  As a true Zillennial she considers herself just a little bit obsessed with Instagram and has been enjoying having control of our account.  Aislin loves the community that has been created here, even with everyone working from home, and is definitely enjoying the ice-cream drawer on the days she does come into the office.
When she's not working, Aislin can usually be found in the kitchen playing around with flavours either in her baking or mixing up new and interesting (sometimes lethal) cocktail combinations.