Meet Aislin.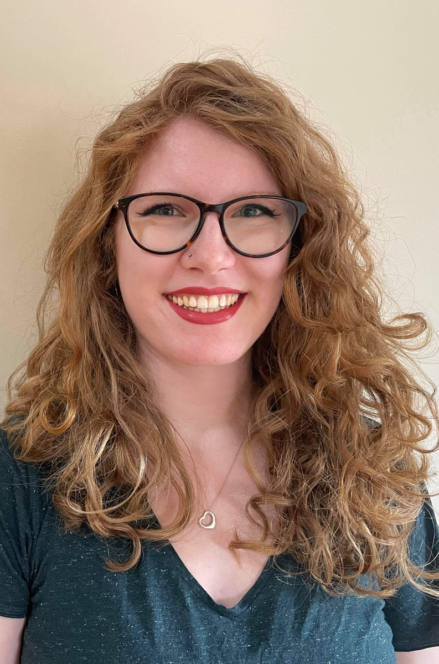 Aislin is our Marketing Executive and after working in a few different industries, from TEFL in China, to supervising a cocktail bar here in Leeds, she panic-applied for her master's at the start of the pandemic, and fell in love with all things Marketing, PR, and Digital.
Aislin works on the marketing for Wolfenden the agency, raising our own brand recognition and helping to create a true sense of  community here for the entire pack.
When she's not working, Aislin can usually be found in the kitchen playing around with flavours either in her baking or mixing up new and interesting (sometimes lethal) cocktail combinations.