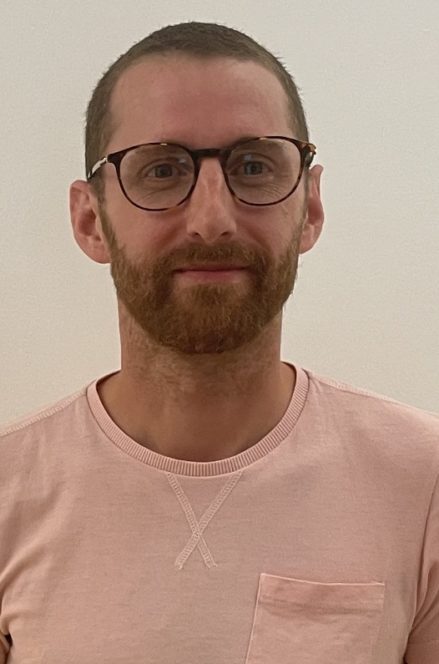 Dan is our Solutions Director, working closely with our client services and production teams to lead strategies that meet our clients' objectives and help respond to a diverse and ever-evolving digital landscape.
With over a decade of experience at one of the UK's leading digital agencies, Dan is an old-hand at driving performance, growth, and transformative strategies across a range of sectors, but his passion lies in nurturing his team by expanding their strategic knowledge and bringing out the best of their talents to create meaningful results and a long-term foundation for growth.
It's unsurprising then, that Dan is fascinated by the way that psychology and external forces can impact and influence consumer behaviour, and the ways that this can inform our strategies.
When he's not at work, Dan considers himself a collector of skills, from re-learning to play the piano over lockdown, to the assortment of DIY projects he has dotted around the house.  This means that 'yes' will be his response to pretty much any adventure or challenge, whether that is a fantastical adventure with his two kids or running up literal mountains, just because he can.