Profile –
Charlotte Griffin.
Meet Charlotte.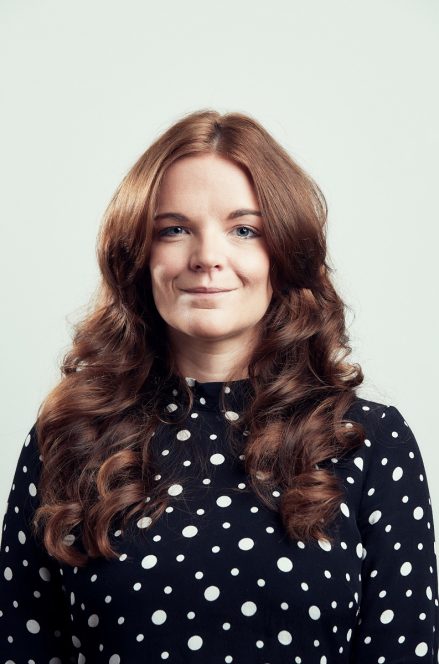 Charlotte is Wolfenden's Client Services Director, managing our talented client services team and maintaining the high quality of our client services approach. Charlotte came to Wolfenden with a decade-long digital marketing experience, predominantly focused on search, having led performance marketing teams at some of the region's biggest agencies.
A mentor to other team members, Charlotte's on a mission to eradicate the traditional rigid account management team approach, believing instead in developing marketing strategists who aren't just siloed to project managing tasks and pulling reports, but actually have a hand in setting the digital strategy for a client and are able to confidently identify opportunities for growth. It's this approach which means we've built an agency of true multichannel marketers, and our clients enjoy having that strategic lead on their account.
Charlotte's personable and friendly attitude means she is instrumental in continuing our reputation for long-lasting client relationships. Charlotte uses her time off to walk in the Dales with her cockapoo Albert, and although Yorkshire born-and-bred, the office was disappointed to learn she can't make a cup of tea to save her life.