Meet Lizzy.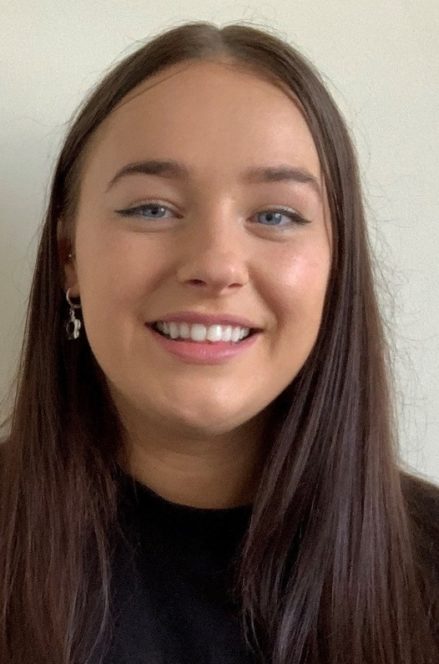 Lizzy is our Senior Digital PR Executive, curating and implementing PR strategies across a range of our clients. Lizzy joined our team with several years of PR experience, starting her career in Music PR, before making the switch to Digital PR where she thrives working on a wider mix of industries.
Lizzy's approach to Digital PR is centred around creative ideas; with a bank of journalists, she knows which journalists are perfect for which campaign resulting in securing high tier, relevant coverage. With a love for social media, Lizzy's quick thinking allows her to transform TikTok trends and videos into reactive stories for our clients.
Outside of work, Lizzy's passions lie in music – spending her weekends attending music events or travelling to festivals as much as possible. Or with her second passion, making homemade nachos, having perfected her salsa recipe during lockdown.