Profile –
Felicity Griffiths.
Meet Felicity.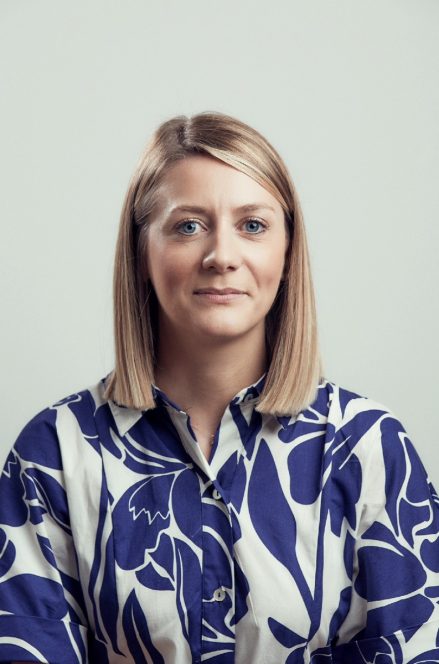 Felicity is our Business Growth Director, setting the strategy for our brand, marketing activity and new business. Felicity's nearly 15-year experience has focused on marketing search and digital agencies, having successfully led the marketing and new business strategies for some of the biggest search agencies in the UK.
Felicity came to Wolfenden inspired by the business Ben and Daisy had created, seeing an opportunity to shout about the incredible work the agency was producing for clients, as well as helping them connect with more like-minded businesses.
Felicity is steadfast in her belief that an agency should grow organically, staying focused and authentic to the roots and values on which it was founded. This means making sure we partner with the right clients who share our own values and attracting and reaching the right talent, with each new person on board helping to change our business for the better.
Outside of marketing and new business, you'll find Felicity in her walking boots exploring the UK's countryside with a flask of tea (or so she would have us believe).
Explore The
Latest Insights
from Felicity.
Actionable tips, thought-provoking ideas and plenty of 'how-to' tips, take a look through recent articles.