Profile –
Anna-Louise Parry.
Meet Anna-Louise.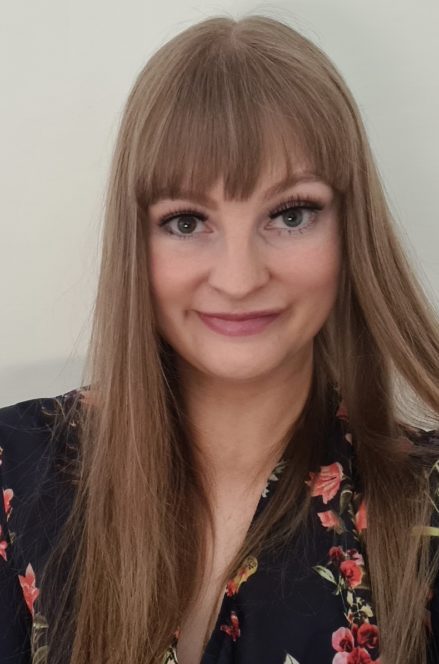 Anna is our talented Account Director, joining Wolfenden with years of agency and client relationship experience under her belt. Anna's responsible for curating effective digital marketing strategies for clients, ensuring timely and quality delivery of outputs while nurturing the strong client relationships from which all our work stems.
Alongside industry experience, Anna completed an MSC in Marketing Management at the University of Sheffield, earning herself a CIM award as a result.
Outside of work, Anna puts her exceptional organisational skills to good use planning trips away with friends, and enjoys trying new things, such as badminton, snowboarding, and wait for it…axe throwing! If her axe throwing is as precise as her strategy planning, we are guessing the axe always hits the bullseye.