Meet Armarni.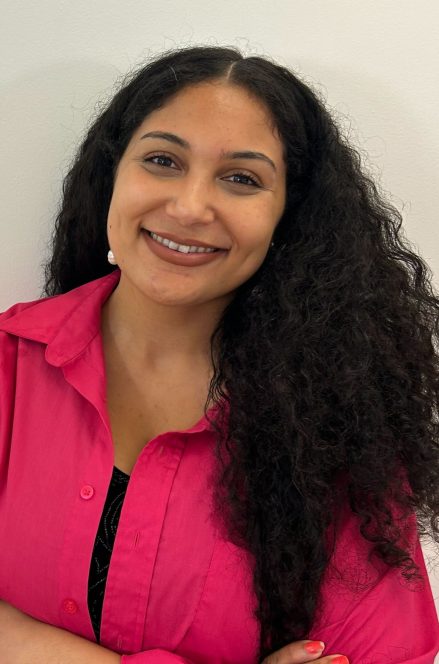 As our Digital PR Manager, Armarni works alongside our PR Director in managing the wider team and department. Providing senior strategic support and working to drive growth across Wolfenden's PR offering.
Having held both in-house and agency roles across Digital PR, SEO and content, Armarni brings a wealth of experience to the team. From travel to beauty, fashion to motoring, Armarni has led high-impact digital PR strategies for industry-leading brands across the UK, US and Ireland.
Specialising in reactive PR and newsjacking, Armani has a constant finger on the pulse of pop culture, the news gen cycle and emerging trends. Helping us to put our clients at the centre of the trending conversations that their customers are consuming.
As well as being our resident PR expert, she also works as a freelance theatre reviewer, has hosted burlesque shows, writes and performs spoken work, and is very vocal on Eastenders Reddit.