Remembering our founder, Ben Wolfenden, 1983 – 2022
It is with heavy hearts that we must announce the passing of Wolfenden's CEO and founder, Ben Wolfenden.
Ben passed away peacefully on the evening of Friday 21st January, with his wife and our managing director, Daisy by his side.
As Daisy announced the sad news this week, heartfelt tributes have been pouring in from the business and digital community, with many remembering Ben as an "inspiration".
Many have followed Ben's success against adversity as a disabled entrepreneur, from launching our agency in 2011 – then named Visibilis – to growing it to a 40-person award-winning company, all the while dealing with a gruelling health schedule due to Cystic Fibrosis.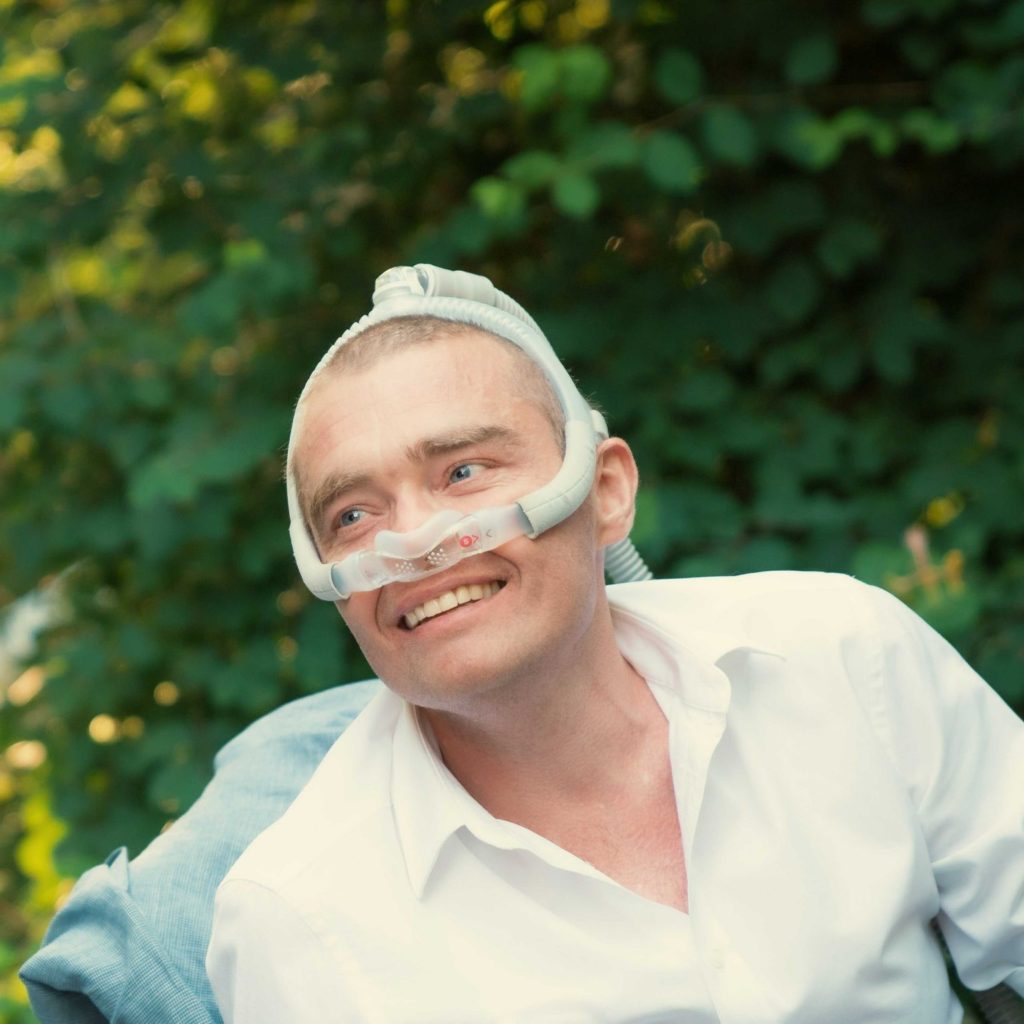 Ben started an agency with a difference; he recognised the need for honest, transparent marketing support as well as genuinely enjoyable client-agency relationships. His down-to-earth nature and business-changing results for clients led to the agency growing purely through referrals and word of mouth.
Ben was passionate about bringing a team on board who shared his own values and vision, and from his own experiences managing a difficult work-life balance whilst living with Cystic Fibrosis, he led the way in introducing truly flexible hours as well as a 4.5 day working week.
It was Ben's unique vision that led him to win the 2014 Stelios Award for Disabled Entrepreneurs in the UK and a £50k prize which he invested into further growing the agency.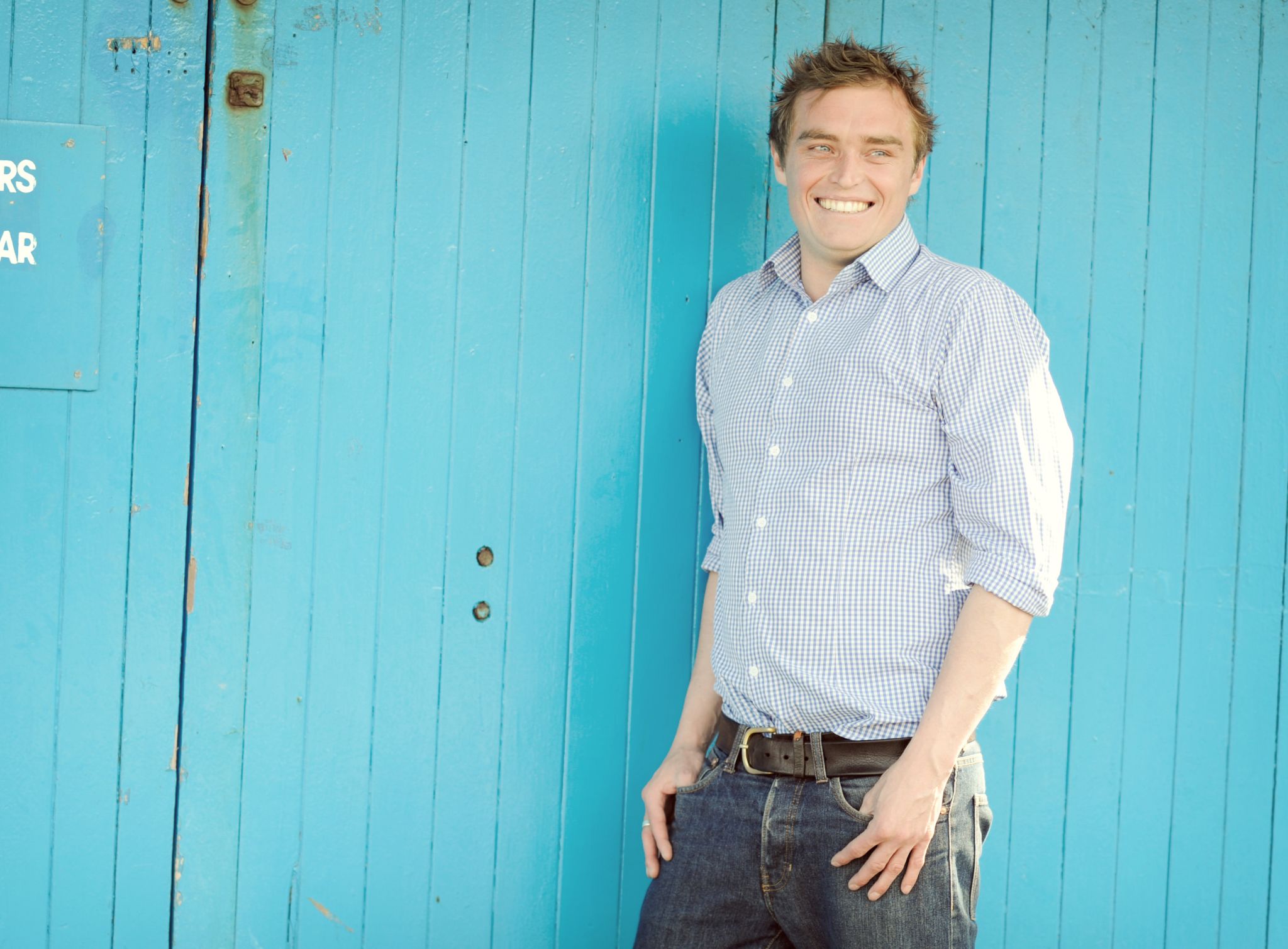 In 2020 to recognise the positive influence and impact Ben had on the agency's team and success, as well as creating a lasting legacy, we rebranded from Visibilis to Wolfenden.
Ben's courage and determination despite the daily pain he faced contributed to him being voted by his peers as Entrepreneur of the Year at the Leeds Digital Festival Awards in 2020, and Digital Leader of the Year at the Digital City Festival Awards in 2021.
At home, Ben was a devoted and caring husband to wife Daisy, as well as a loving father to Max, 7, and Ivy, 4.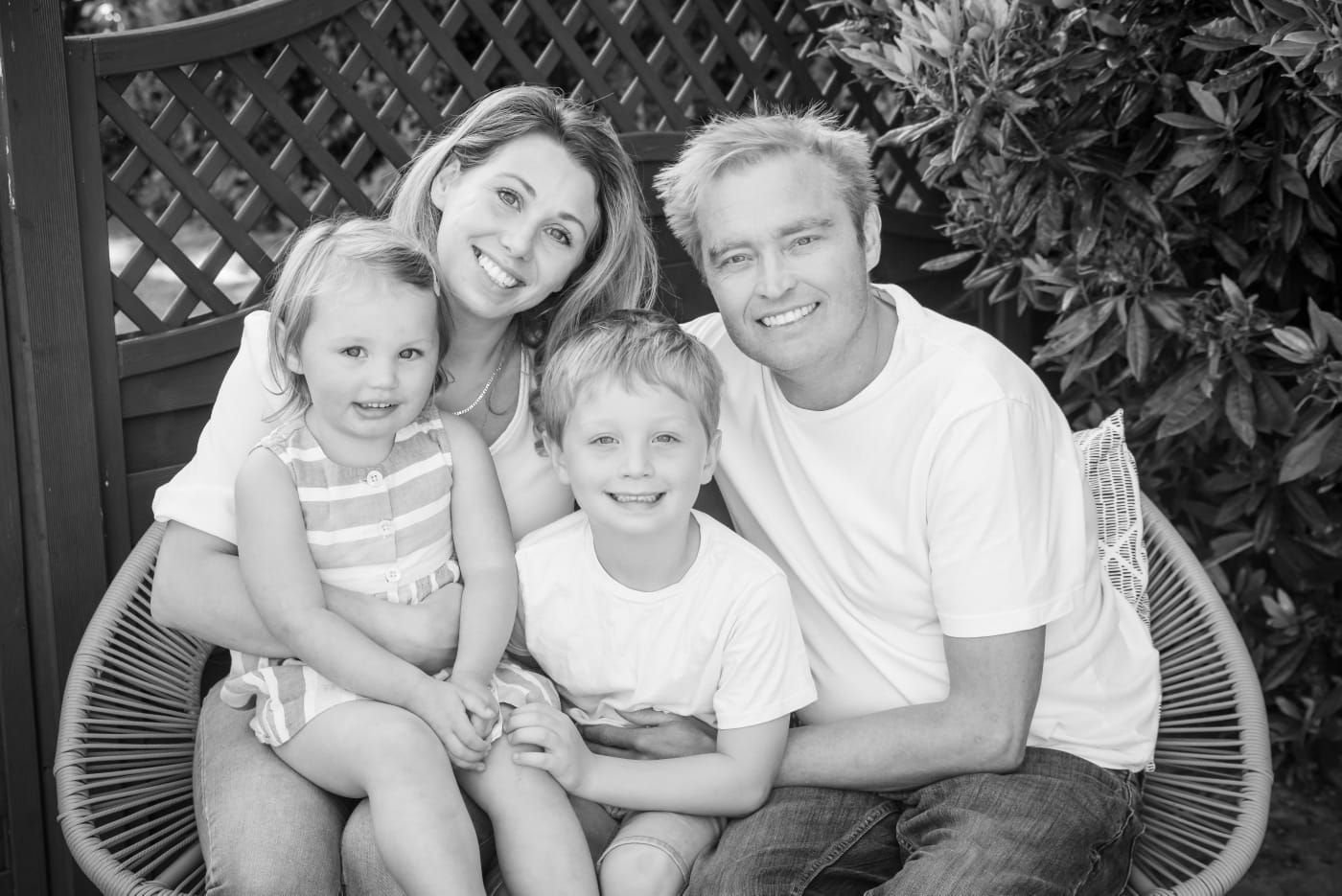 Our team is united in grief at Ben's passing. We'll miss our 'quizmaster' and his impossible tie-breaker questions, we'll miss his ability to always find a new and innovative tool to make our lives easier, we'll miss his TV and book recommendations on Slack, we'll miss his calm and measured solutions to client problems, we'll miss his thoughtful spontaneous phone calls to see how we are, we'll miss his constant hope and positivity, we'll miss his Slack 'huddles', we'll miss hearing his voice on the back of calls with Daisy, and above all we'll miss learning from the most inspirational person we knew.
But we are also united in an enormous sense of pride and gratitude for having been able to work alongside him and share in his vision. Ben's influence not only on our career paths but on us as people will shape the future we create.
Daisy commented: "Ben wanted it to be known that he tried to live to the full right till the end, he fought so hard and tried to treasure every moment.
"Despite a life dominated by pain, his humour and courage shone brightly, and his smile touched the hearts of all who met him. Ben was a wonderful friend, mentor, colleague, father, family member and husband. We miss him now and forever."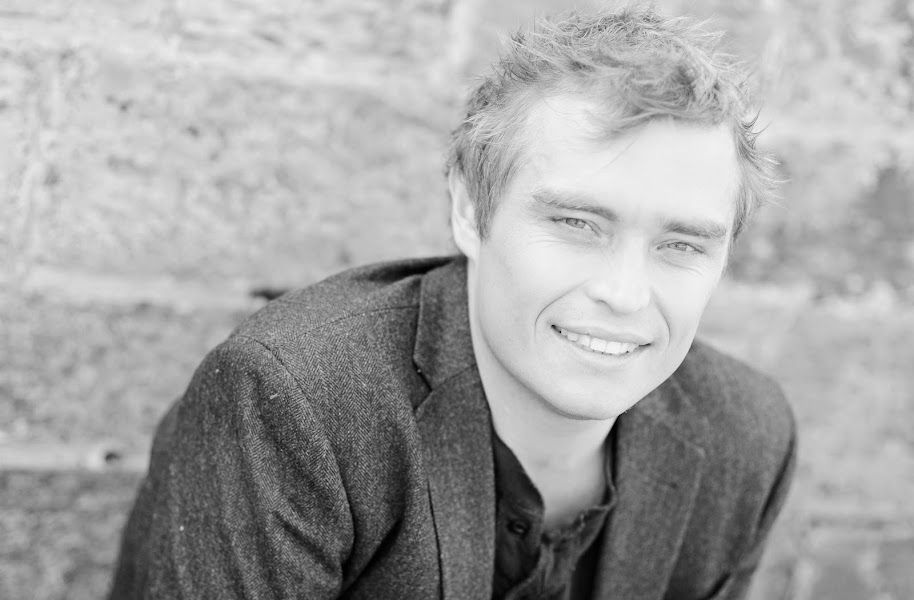 If you'd like to support ongoing research into treatment for Cystic Fibrosis, as well as support for those affected by it, you can make a donation to the Cystic Fibrosis Trust here.
Felicity is Wolfenden's Marketing Director, setting the strategy for our brand, marketing activity and new business.
Latest Insights From The Team.
Explore our team's latest thoughts and actionable advice from our blog to support your digital marketing strategies.