Google Analytics Training.
Trusted Training
with Leading
Data & Analytics
Experts.
Enquire now
Half-day training for individuals & teams
Virtual classroom or in-house
Experienced & knowledgeable trainer
Want to learn the basics in Google Analytics? Perhaps you'd like to track and understand user behaviour and content performance on a deeper level? Maybe you're struggling to attribute activity to financial performance? Whatever your skill level and whatever your challenge, our Google Analytics training sessions can help. Whether you're an individual looking to level up, or a team looking for a tailored session for your business, unlock the power of Google Analytics 3 and 4 to uncover valuable insights through our half-day training courses, available at our office, at yours, or online.
Explore our course options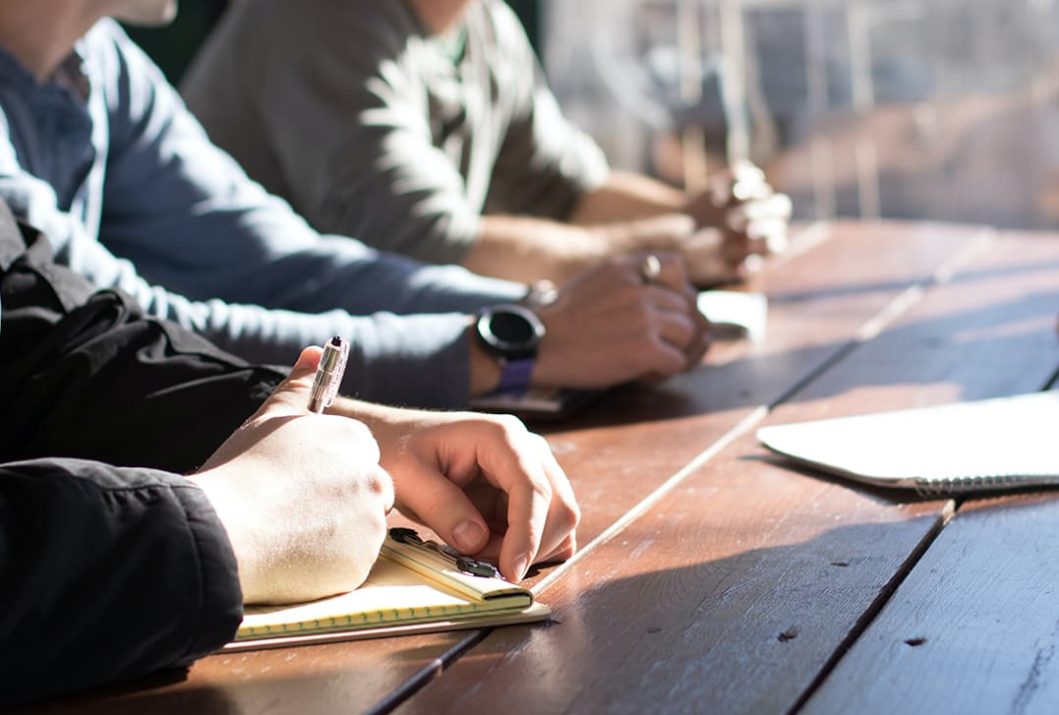 Training overview.

GA4 Essentials
Enquire now
Since Google Analytics 4 replaced Universal Analytics in July 2023, this course is designed to give you the essential skillset to continue your data analysis and performance reporting, as well as equip you with a strong understanding of what this new platform can offer.
Cost: From £395
Some of the topics on the agenda:
Understanding the fundamental differences and structural changes between GA3 and GA4.
Discovering the advantages of the new platform and why it's best to migrate sooner.
Finding out about the potential issues, such as the changes to sampling or data collection methods.
An introduction to navigating the new interface and its common controls.
Exploring report building, filtering and segmentation. Being aware of the conversion attribution options available.
Creating familiar GA3 reports in the new interface.
A fly-by of the Big Query integration and how the new free offering operates.

GA3 Essentials
Enquire now
While Google Analytics 3 stopped collecting in July 2023, you can still gain value from your historic data before it's removed. Both of our GA3 courses will additionally cover how to handle your archived data and ensure you don't lose insights from it for years to come. This course is aimed at individuals who have little to no experience with Google Analytics. You'll gain a much greater understanding of what the platform can offer, building your confidence with reporting setup and gathering insights on your previous users.
Cost: From £345
Some of the topics on the agenda:
Learning how GA3 on-site tracking code operates and identifies user / sources.
Navigating the web UI, understanding standard and custom reports.
Common aggregated report usage, intricacies and limitations.
Data scopes and their effects on report analysis.
Knowing how to look out for common pitfalls and asking the right questions from the data.
Sampling and limitations of the interface and platform in general.

GA3 Advanced
Enquire now
This course follows on from the Google Analytics Essentials training and is suited to those with a good grasp of basic report analysis. Our advanced training looks to expand your reporting abilities on complex user analysis, as well as developing a greater technical knowledge for configuring Google Analytics settings and validating the data being collected.
Cost: From £395
Some of the topics on the agenda:
Learning how to handle segmentation and sequencing.
Common data collection problems, PII, over-reporting, spam.
Exporting volumes of data using Google Sheets and the GA API.
How to adjust the acccount structuring and admin configurations such as data retention, goals, channels, filters and debugging.
Tracking implementation methods and examples.
Meet your trainer.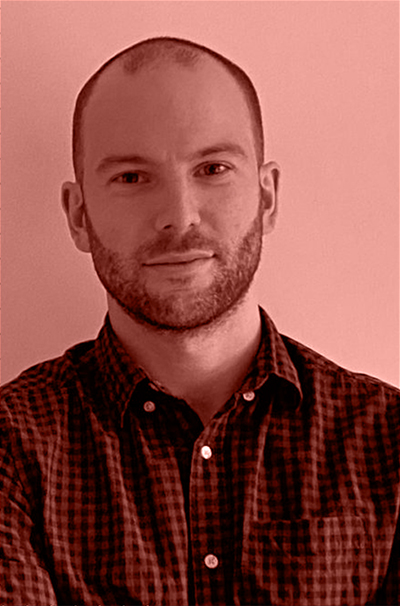 Jason Sanderson, Head of Data & Analytics
With over a decade's experience in the search marketing industry, Jason has transformed the tracking, data and insights capabilities of world-leading brands including Savills, Pets at Home and Moneyshake. Jason has been training in-house teams and individuals across the country for six years, specialising in Google Analytics and Google Tag Manager. His training sessions are renowned for breaking down the often complex world of analytics and customising sessions towards specific challenges, empowering individuals and teams to take their marketing to the next level.

Jason is pretty much the best analytics specialist I've ever worked with. Extremely knowledgeable when it comes to all things Google Analytics & Google Tag Manager. He's produced some amazing solutions to complex analytics problems for me. And to top it all off, he's kind and courteous, and just great to work with.
Adrian Durow
Founder, Unpuzzle Ltd
We've been using Wolfenden's analytics and data services for some time now. We've found the service to be insightful, and it's making a genuine difference to the performance of our websites. The team at Wolfenden recognise that every business is unique and have really engaged with our specific challenges and opportunities. It's certainly not a "one size fits all" approach. On top of that, they're a great bunch of people to work with.
Richard Owen-Hughes
Group Marketing Director, Driver Hire Group Serviced Ltd
Wolfenden has supported White Rose Maths in implementing Google Analytics across our website and paid advertising. We're impressed with how detailed and thorough the proposals have been and the reports provided really help us to understand where we are doing well, and our areas for improvement. The technical expertise provided has been invaluable to us as a growing business.
James Chadwick
Marketing Lead, White Rose Maths
Wolfenden takes the time and dedication to understand our business needs, focusses and have open honest discussions with us about how they feel we can better understand our data. They respond well to direct requests as well as providing us with expertise analytical expertise and implementation. They are truly an extension of our team and I've enjoyed working with them to help us understand our campaign and website performance over the past few years.
Olivia Odudu
Head of Marketing, The Grand Hotel York
Wolfenden helped us prepare for the roll out of GA4 with a strategy that allowed us to track all the different touchpoints across our user journeys on our website. These invaluable insights can feed back into our channel strategies to optimise activity and budget, and we have strong reporting to demonstrate performance to the rest of the business. The team's ongoing support has been clear and helpful.
Ebba Simpson
Marketing Director, Linaro
Enquire now to begin your training journey.
Let us know which courses you're interested in and we'll come back to you through your preferred contact method with clear quotes and a full breakdown of the options we can offer you.
Latest Insights The Team.
Explore our team's latest thoughts and actionable advice from our blog to support your digital marketing strategies.