Meet Tom.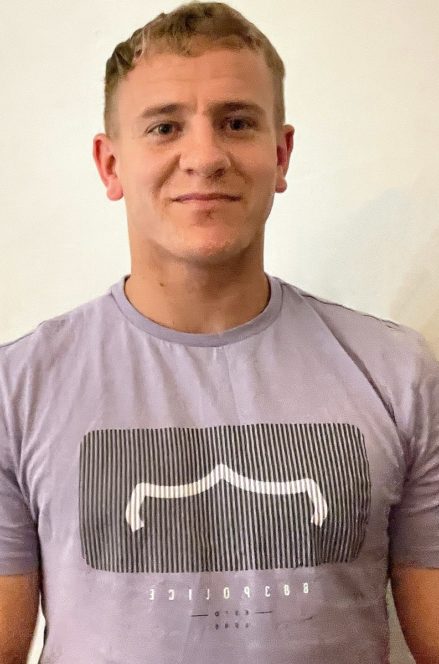 Tom Woffendin (we can confirm Tom was hired for his brain and not his last name, awesome as it is!) is our Paid Media Analyst. He is passionate about his work and thoroughly enjoys seeing his efforts result in success for Wolfenden's clients.
Tom got a taste for marketing while working as a student brand manager for Red Bull UK during his time at Cardiff University. He obviously then sprouted wings and energetically flew into his freelance media buyer role at a Paid Social start-up.
When he is not at work, you can find Tom playing rugby to a semi-professional standard. A lover of craft beers, tasty food and the great outdoors, Tom's hobbies include climbing, and hiking. This leaves us with one burning question. Why hike or climb when you have wings and can fly?