Meet Stewart.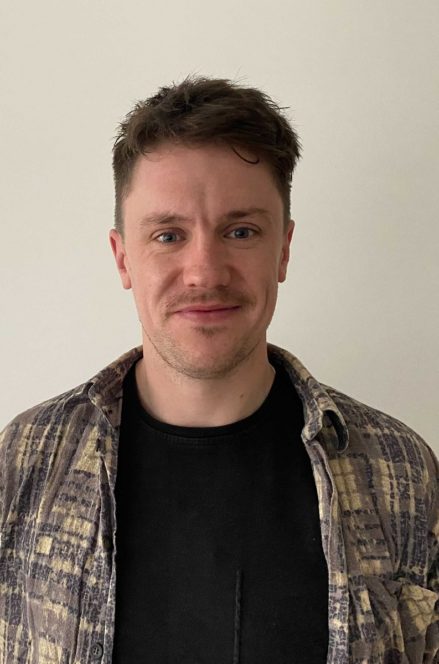 Stewart is Account Director here at Wolfenden, having joined the team in January 2019. Working with a variety of clients across a range of sectors, he works collaboratively to understand a client's needs and goals before engaging with internal production teams to create and deliver strategies to achieve digital excellence.
Stewart's approach to work is to integrate himself as an extension of our client's team and to coherently unify everyone to drive towards the same goal. His passion for digital marketing means that he's often asking questions, trying to understand "why?", "how?" and "what if…?". He prides himself on the relationships he builds with clients and internal teams, and his approach is supported by the belief that anything is possible when you put your mind to it.
During his time at Wolfenden, Stewart has continued to develop his skillset, build a strong understanding of SEO, PPC and Digital PR, and tasks himself with learning something new each day. Outside of work, you will find him walking in the Dales, looking for new music on Spotify or enduring the highs and lows of football with his beloved Nottingham Forest.