Profile – Stefano Bianco.
Meet Stefano.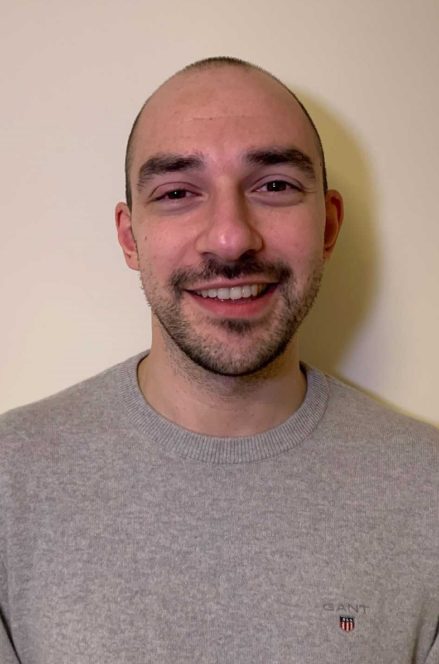 Originally from Edinburgh, Stefano is a Paid Media Analyst, managing all the paid media accounts (but mainly Google) for all his clients.  He started out his career in a Paid Social role working on Facebook ads, but swiftly gained experience with Google Ads before joining our team.
Outside of work, Stefano is an avid Juventus fan and will talk to anyone who'll listen about how we will be seeing them win another Champions League.  He also loves to travel and experience new cultures having lived and worked in Malaysia for a year as a Sales and Marketing Executive, so Stefano is the one to go to for Malaysia travel tips.