Profile – Sophie Madgewick
Meet Sophie.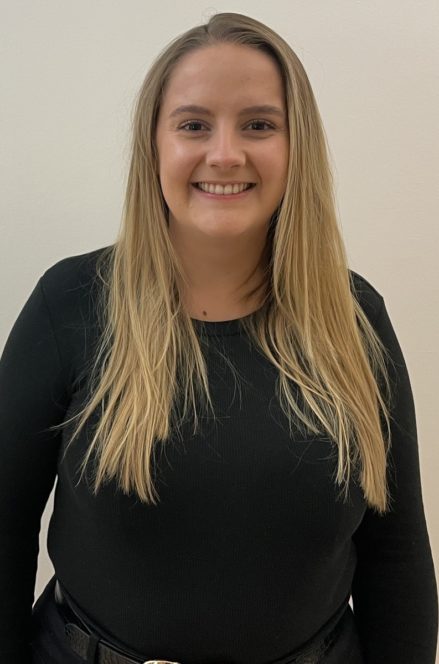 Running our social media team, Sophie is our Social Media Manager, working to develop and implement successful social media strategies for clients. These bespoke approaches are designed to build a loyal online community as well as increase brand awareness and follower engagement. Sophie works closely with the Digital PR & Content team to develop effective multi-channel campaigns.
Sophie joined our team with several years of Social Media experience, starting her career in Organic & Paid Social, before moving to Wolfenden where she built our Organic Social offering from the ground up.
In 2021, Sophie won Agency Young Marketer of the Year at the Hotel Marketing Association Awards for her work managing the grand opening of a hotel during the pandemic (tricky business!).
Outside of the office, Sophie has a love of indie music & brunch! Her weekends are spent going to gigs with friends and sampling the delicious brunch restaurants in and around Leeds – Olive & Rye does the best pancakes, apparently!