Profile – Sonya Karimkhanzand.
Meet Sonya.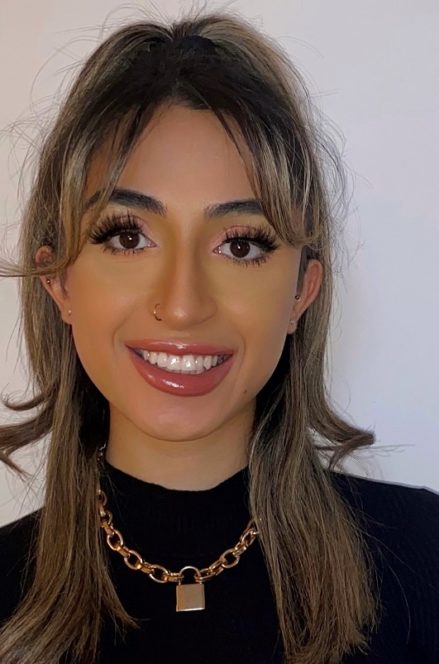 Starting out as a freelancer with us, Sonya soon came on board full-time as a Content Strategist. Sonya's dynamic role has her working across many diverse clients, taking pride in creating quality content which is optimised to the highest degree.
With a Masters in PR and Strategic Communication, as well as a journalism degree, Sonya brings to Wolfenden the best of both worlds! Sonya carries a diverse range of work experience, from broadcast companies ITV and Capital FM, to working within PR agencies, her wealth of transferable skills proves highly useful in our competitive industry.
It's without doubt that Sonya is a creative individual. In the past, she has thrown herself into innovative projects, producing a documentary, as well as a magazine. Rest assured, she is a top-notch communicator on and off paper. Outside of work, you'll either find her in the gym, trying on her 50th ASOS parcel of the week or singing to her heart's content. Two fun facts about Sonya – she auditioned for X Factor back in 2015 and she's also bilingual!