Profile – Shannon Reeves.
Meet Shannon.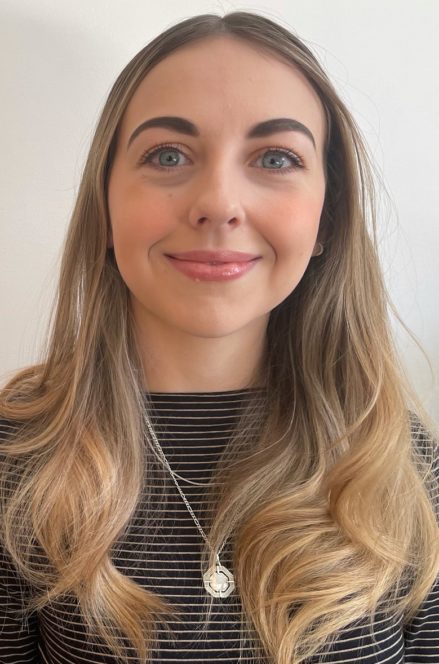 As our Senior Paid Media Analyst, Shannon works alongside the paid media team to skilfully manage the implementation and running of campaigns for our clients.
With a wealth of experience running PPC, paid social, display and video campaigns, Shannon is continually analysing and optimising performance across a range of channels in order to deliver the best possible results for our clients.
When Shannon's not marketing, you'll usually find her travelling, blogging or with a cup of tea in one hand and a good book in the other!