Meet Sarah.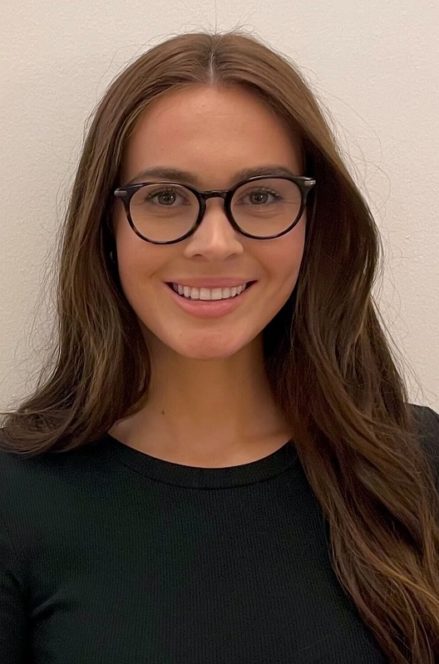 Sarah is our Account Executive, working across each of our services. She came to us with a strong background in digital marketing having previously worked in social media for both B2B and B2C accounts. During her degree at Northumbria University Sarah discovered her passion for marketing during her dissertation investigating consumer behaviour in the luxury market.
Sarah is fantastic at connecting with clients on a personal level, which really allows her to know the people just as well as she knows the business. Building these relationships means that Sarah can be specific with her recommendations and strategies to make a brand really stand out.
Sarah is very passionate about wellness and brings it into all areas of her life, whether that means going to a yoga or pilates class after work, or bringing awareness to mental health and normalising the important conversations through her page and in the office.
She's not afraid of adventure either – fun fact, Sarah has jumped out of a plane at 18,000 ft for charity!