Profile – Rhea Jasmin Zakir
Meet Rhea.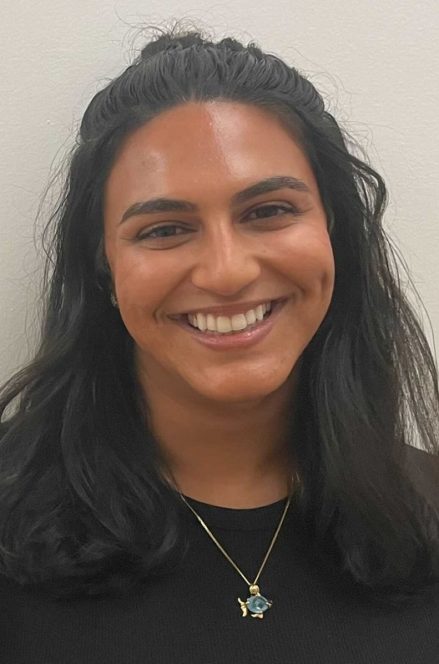 Rhea is our Junior Account Manager within the client services team, and came to us with a degree in Finance & Investment and incredible experience in the digital marketing world with a remote internship for a start-up in Dubai. Rhea found her calling for account management and business development whilst working in India, where she also taught English as a foreign language.
Rhea has always had a passion for cooking, claiming expertise in all "wholesome" meals, from a classic Sunday roast, to any baked goodies, Rhea's cooking can be described a true comfort food. When she's not cooking up a storm in the kitchen, you'll find Rhea either trying new food, weightlifting in the gym, or spending some quality time with her friends.