Profile – Phoebe Corrigan.
Meet Phoebe.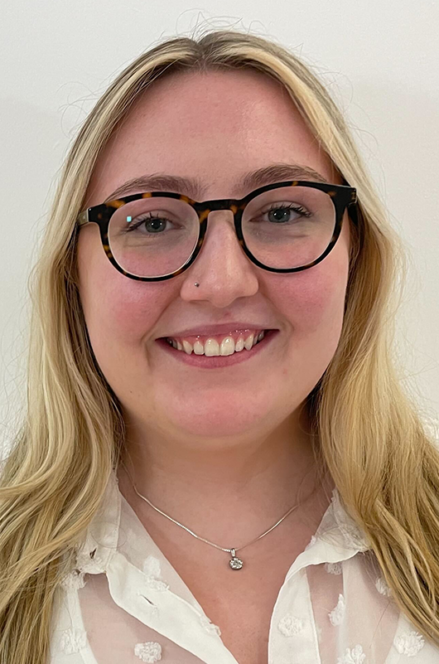 Phoebe is our Senior SEO Executive, coming to us with two years' experience working across a range of sectors, from travel to retail.
She loves to spend time really getting to know a client, understanding the brand inside and out and really become an expert in the industry. This means she always has some truly valuable insights and offers a fresh perspective to every account she works on, making sure your SEO strategies are always keeping up to date with the latest trends.
When she's not working her SEO magic, Phoebe loves to travel the world and bring back new and interesting recipes to test out from everywhere she visits. She's also keen to expand her literary knowledge – so make sure to send her all your best book recommendations!