Meet Olivia.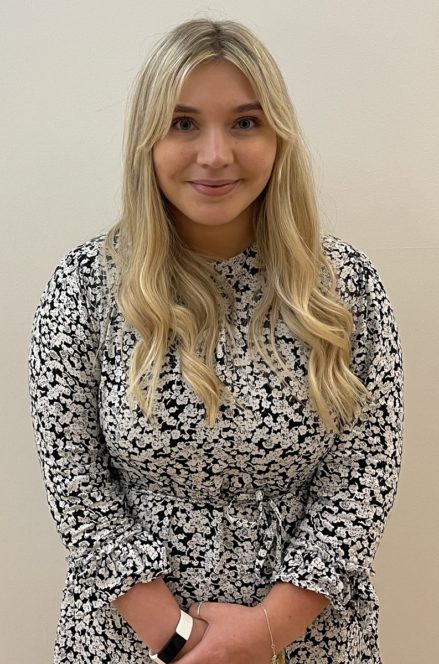 Olivia is our Senior Digital PR Executive and joins us with experience in PR working with both B2B and B2C clients for an agency in her hometown in Oxfordshire.
Olivia is a superstar at developing strong relationships with journalists, and always has a fresh take or an interesting angle for new campaigns.  With her degree in English Literature, she has an enviable creative flair with words and is a whizz at securing relevant coverage with her unique ideas.
Olivia's known amongst her friends for her love of festivals and concerts, as well as her talent for skiing (when she can get to the slopes, that is).