Profile – Nicole Williams.
Meet Nicole.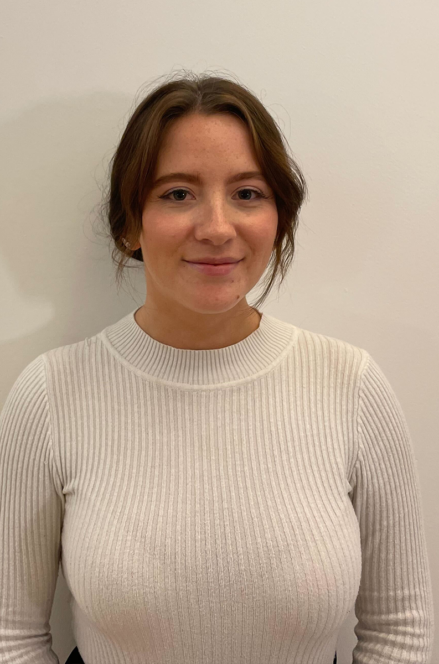 Nicole's interest in marketing started in her Fashion Marketing degree and continued to grow throughout her master's degree in Digital Marketing Communications. It was during this course where she began to focus in on digital marketing and PPC specifically.
Outside of work Nicole has a passion for long walks that end up with a good coffee, practicing her yoga, and reading good books of any genre – so if you've read anything good lately then send your recommendations her way!