Profile – Kate Brassington.
Meet Kate.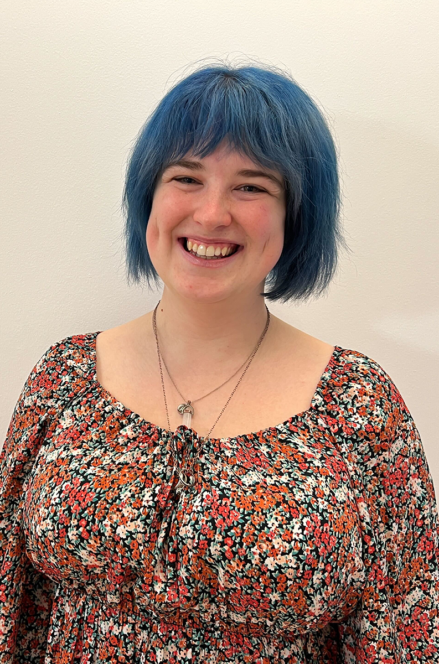 Kate is our Content Strategy Manager, heading up the Content team to plan and deliver impactful, world-leading content strategies. Kate comes to the Wolfenden team with five years of digital marketing experience, predominantly focused on building bespoke content strategies for clients, how language use affects search and the importance of knowing your audience.
It's no surprise then that this, paired with an English Language and Linguistics degree, means Kate's passion lies in language, the affect language has on individuals, and, in turn, their psycho-cognitive responses. Understanding why someone uses language allows Kate to create strategy's tailored to each client's needs.
When Kate isn't working, you will usually find her either curled up with a good book, getting lost in the hills of the Lake District or taking on a whole new personality in a video game.