Profile – Joe Waddington.
Meet Joe.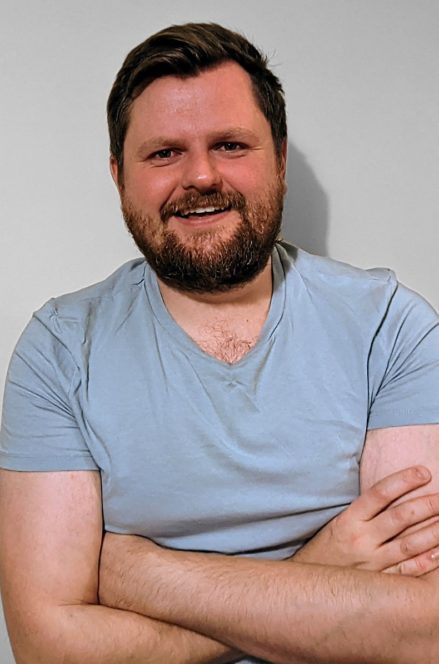 Joe is our Senior SEO Strategist, working across a range of clients to drive SEO success from both a technical and a content standpoint. Before joining Wolfenden, he worked as an SEO specialist across a number of verticals including the worlds of prestige watches, gaming, and pet insurance.
Joe's approach to SEO is based on pairing the detailed insight and knowledge required for technical SEO, with the extreme creativity required for driving successful content marketing strategy.
As well as having a passion for SEO, Joe is also an aspiring writer. When he's not writing refined, value-adding, SEO-led content for clients, outside of work you can find him working on creative projects from short stories to long-form non-fiction.
Joe is pivotal in developing the overall proposition for SEO, working on sales messaging, and contributing to internal training and development. Joe is passionate about client relationships and is always on the lookout for ways to go the extra mile whenever possible.