Meet Jake.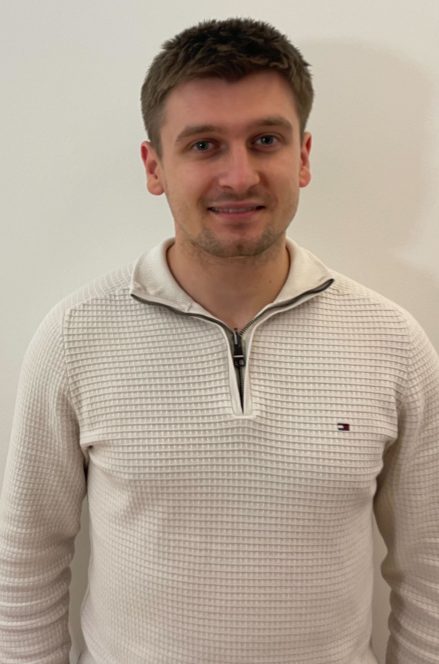 Meet Jake Seddon, our London-born and raised Paid Executive. With over five-years' of experience working across multiple marketing and creative disciplines, Jake's passion for blending creativity and performance with modern marketing strategies is unmatched.
Jake's background in sales and running his own e-commerce businesses has equipped him with invaluable knowledge and insights, giving him a unique perspective when helping clients to achieve meaningful and tangible results.
Beyond the marketing realm, Jake is an avid Arsenal fan (something that he now isn't afraid to admit publicly) and an enthusiastic foodie, constantly seeking new and exciting culinary adventures. His commitment to a healthy lifestyle is reflected in his fitness regimen and sometimes seemingly dull diet (his words!), however it is a true testament to his discipline, determination and commitment to constantly improving – aka, optimisation.