Meet Emma.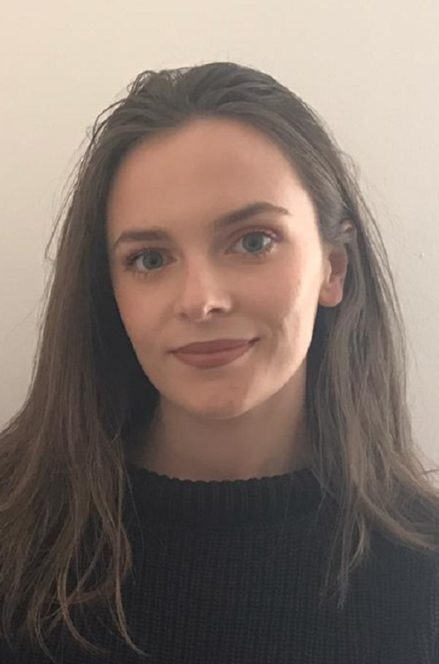 Emma is our Senior Digital PR Executive, working to support our clients' digital PR strategies and strengthen their social media channels. Emma joined the team after graduating with a modern language's degree, after demonstrating a true passion for digital PR and a real eagerness to learn and craft her own career.
Since joining Wolfenden, Emma has proven that she can easily adapt to the often reactive nature of digital PR, as well as showing a real knack for securing highly relevant coverage and coming up with fresh new angles for campaigns.
Having a background in a communication-based degree means that Emma loves forming relationships with clients, journalists and her colleagues and is always excited to get involved with agency life. When she's not at work, you can find Emma spending lots of time with her friends, working on her Spanish or planning her next adventure.