Meet Emily.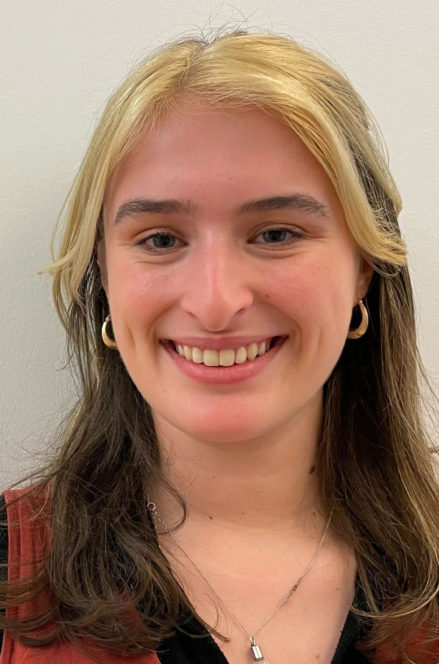 Emily is one of our talented Content Writers and comes to Wolfenden with hands-on experience dabbling in all parts of content-led marketing including organic social, paid social, blog and website copywriting. Emily's role is all about providing high-quality SEO-led content across various brands and working as an agile member of the content team to assist with content strategy.
Passionate about all things to do with reading, writing, and words in general, it's not surprising that Emily has an English degree. She has considerable experience writing a diverse range of content focused on sustainability and targeted towards niche communities.
Outside of work, you can still expect Emily to be typing away, as she loves writing fiction and poetry in her spare time. When it comes to reading, she loves everything from Jane Austen to fantasy novels, which she admits is a bit of a jump! On the rare occasion that she doesn't have her nose buried in a book, you can find her performing at open mic nights, traversing the Dales, or sampling all yummy food that Leeds has to offer, from sushi to veggie tacos.