Profile – Elizabeth Walker.
Meet Elizabeth.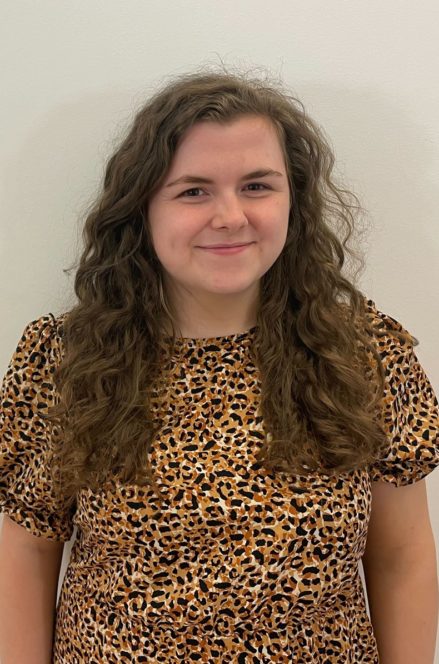 Elizabeth is our Account Manager and came to Wolfenden with a background in print marketing. Her specialities include high fashion, jewellery and homeware clients, and she thrives on the fast-paced energy of working in an agency, ready to tackle new challenges every day.
Out of the office, Elizabeth's favourite thing to do is solo travelling, staying in hostels with just a backpack and her passport. She loves to experience new cultures and make new friends along the way, having visited Italy, Netherlands, Germany, Hungary, and Czech Republic in her first year of solo travel alone.
Unsurprisingly, her passion for organisation and making new friends has led her to be one of the organisers for a social group in Leeds with over 400 members, hosting regular events such as nights out, picnics, escape rooms, and meals out.