Profile – Chloe Robinson.
Meet Chloe.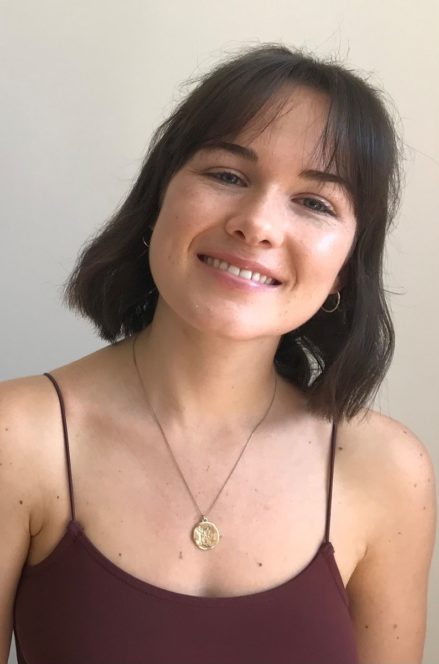 Chloe is our SEO Executive and works across a range of e-commerce clients to boost their organic visibility and ultimately help grow the business.
After completing a psychology degree at the University of Sheffield, Chloe started blogging, which then kicked off her interest in digital marketing; she found herself particularly taken with SEO given its importance for increasing visibility. The bit firmly between her teeth, she completed an online digital marketing course to cement her passion and knowledge for SEO. Before joining Wolfenden, she worked for an in-house marketing team for a rapidly growing company – shaping their SEO strategy, creating content, optimising websites, and doing outreach.
When she is not at work, you will find Chloe, weather permitting, in the Yorkshire countryside with Monty the cockapoo, having a picnic on a York riverbank or riding her bike. And when the York whether does not permit (so most days!), you will find her devouring a terrific book, sweating it out at the gym or seeking out the new hot place to eat and drink with friends.