Meet Beth.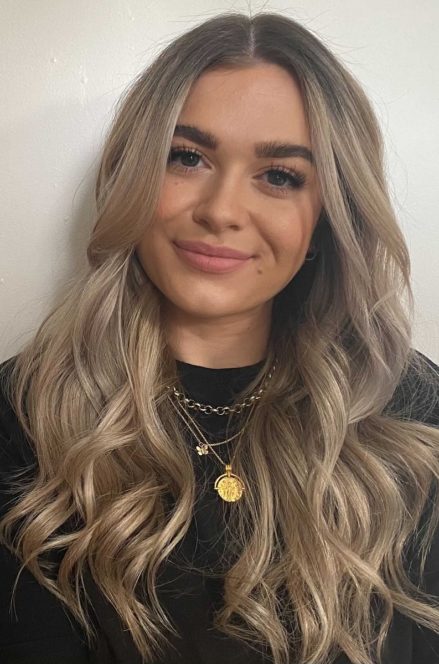 Beth is Wolfenden's Content Manager, working across a range of our clients to oversee and implement onsite content strategies. Working closely with our SEO specialists and the client's internal teams, Beth helps to ensure every piece of content created is beneficial from an organic perspective, whilst also aligning with brand objectives.
Beth started at Wolfenden in 2018, whilst doing work experience for her Master's, and ever since she has flourished and developed the role into what it is today. With degrees in both English Literature and PR & Communications, Beth enjoys the entire content creation process – from developing carefully thought-out strategies to crafting compelling content. All of which is fuelled by creativity and some very strong coffee!
As well as her role as Content Manager, Beth has the very important job of Wolfenden's birthday organiser, making sure the team get thoughtful birthday gifts each year!