Profile – Alisia Horwood.
Meet Alisia.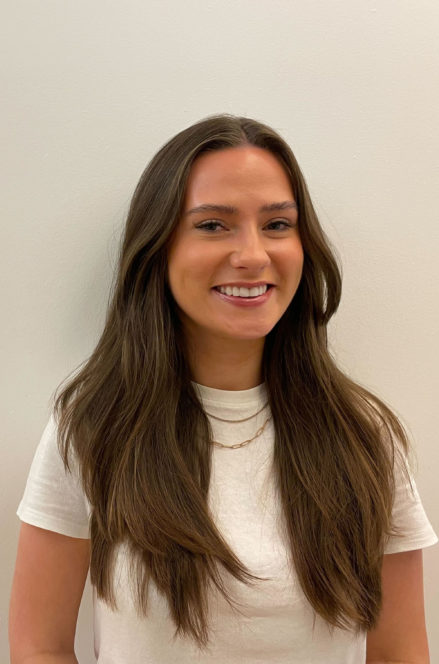 Alisia is our Digital PR Executive, focused on developing and executing strategies for our clients.
When she's not succumbing to the peer pressure of the team begging her to bring her two dogs into the office, you can usually find Alisia baking up a storm in the kitchen, and if you're lucky she'll give you one of her speciality brownies.