Meet Alan.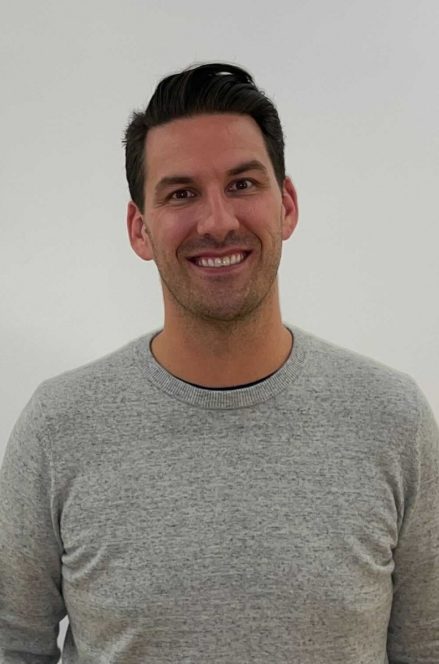 Alan is our Business Development Director, developing strong relationships, building partnerships, and expanding our client base through innovative strategies.  Alan brings with him 15 years of experience working with some of the largest companies in the UK, Ireland, USA, and Canada.
You might have seen Alan speaking at events across the world, as keynote speaker for trade exhibitions, networking groups, and conferences. His motivational insights have helped to instil confidence for some of the world's leading business minds.
When he's not hard at work, Alan can be found exploring all the farms in Yorkshire with his wife and two daughters or listening to punk and folk music.  A fun fact about Alan that you might not guess, is that he used to be a semi-professional ice hockey player in Canada for the Pictou Subways.