Profile – Aimee Crossland
Meet Aimee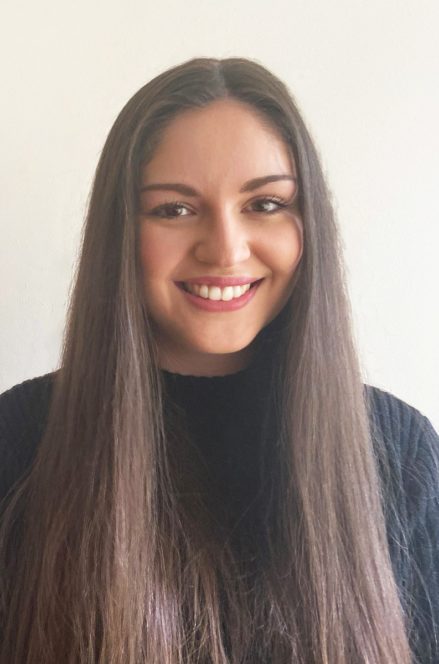 Aimee is our Digital PR Manager, working with a range of our clients to drive their digital PR strategies with added creative flair, and helping to manage our team of PR experts. Before joining the wolf pack, Aimee spent several years working in digital marketing across both B2B and B2C, embracing her passion for the industry.
Aimee's approach is built on acute attention to detail with a creative edge that allows her campaigns to stand out from the crowd. Her love of diving into a client's ambitions allows Aimee to truly embed herself within their businesses, working in partnership to develop new and exciting campaigns. Her approach consistently delivers results and is supported by a strong network of journalist and influencer relationships.
As well as her passion for PR, Aimee is a dab hand at all things creative, whether it's an intricate painting, a good old upcycle or whipping up office treats!