Meet Adam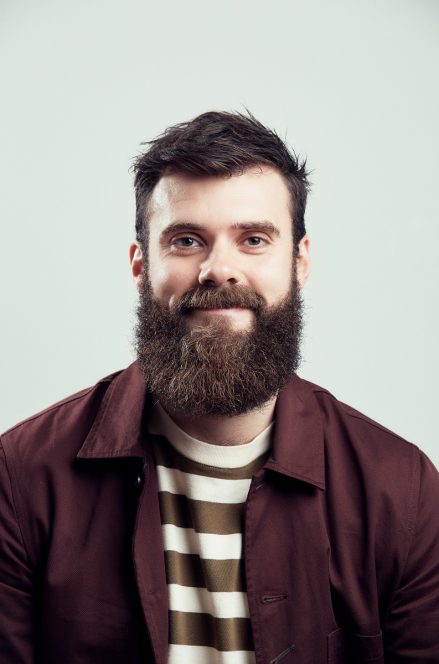 Adam is our Head of PPC & Paid Social, leading our offering and team across all paid media services including PPC, paid social advertising, display advertising and affiliates. Adam came to Wolfenden from a role at Google leading a team of Google Ads Campaign Specialists, working with sizable client budgets for the likes of Mazda and Clarks.
Adam's wider digital marketing experience is evident in our approach to always put paid ad campaigns in the context of the wider marketing and business mix, which means whatever the objective, our strategies work across the user journey to deliver the results that matter.
Commercially minded but with creative flair, Adam has built a unique paid offering for Wolfenden in that our strategies are meticulously managed in terms of spend, but never fail to deliver on messaging and engagement. On Friday's, Adam makes everyone's day by bringing in his cuddly dog, Arlo, to the office.